Peak Women's Care is a not-for-profit corporation. All donations are tax-deductible under IRS 501(c)3 regulations.
Federal Tax ID 92-3807411.
Ways To Give
One-Time Donation
Your donation will help meet our immediate needs. Our first goal is to acquire an office/ building &/or a medical mobile clinic. Together we can launch this pregnancy center!
Monthly Donation
Your donation will sustain Peak Women's Care throughout the year. Our goal is to secure trained, paid staff to ensure the highest quality medical care.
Material Donation
Your material donations will help us fill a Baby Boutique: diapers, wipes, baby clothes, pacifiers, bottles, formula- everything a baby needs to thrive. Gift cards are most appreciated to be able to purchase specific items for our clients' needs. Consider hosting a Baby Bottle fundraiser at your church or organization. The bottles and information are supplied to make this fun and easy to do.
Give Now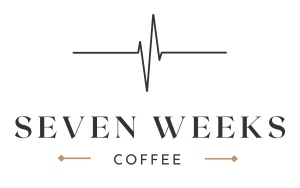 Order coffee below and 10% will go to Peak Women's Care.